Showroom in Valencia and new Vegan Bags.
Here are some pics of my new bag design. We will be selling them and much more exclusive designs in Street Denia, 41 left. Valencia days 16th, 17th, and 18th of December
Aquí teneis unas fotografías de mi nuevo diseño de bolso. Estaremos vendiendo estos y muchos más en nuestro corner dentro del Showroom de la C/Denia 41, bajo izq. (habrá que llamar al timbre) los días 16, 17, 18 y de Diciembre de 10.30 de la mañana a 9 de la noche.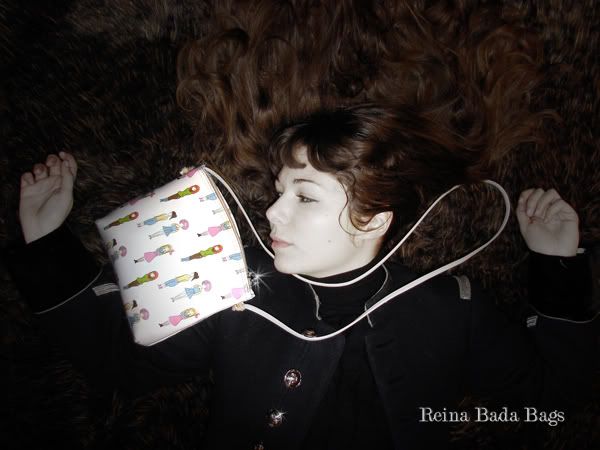 40€
Buy secure by Paypal